A blog by attorneys
from Waters
McPherson
McNeill, P.C.
WMM Partner to serve as 2017 SAGE Eldercare Treasurer
Posted on Tuesday, January 31, 2017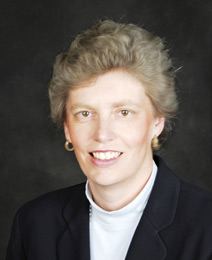 Partner Susan C. Gieser was recently elected to serve as the 2017 Treasurer of SAGE Eldercare. SAGE is a not-for profit organization located in Summit, New Jersey that provides resources for older adults to remain independent and safe at home as they age. Ms. Gieser has been with Waters, McPherson, McNeill since 2007 and is a part of its environmental practice group.
As a supporter of SAGE Eldercare WMM is pleased to continue serving older adults. Please join us in congratulating Sue.
Subscribe to this blog
Other WMM Blogs
Other Blog Entries:
Search our blogs